Buil your lender profile and find borrowers today
Compare hundreds of commercial real estate loans and lend your best one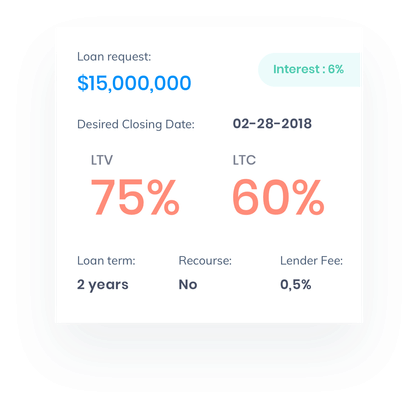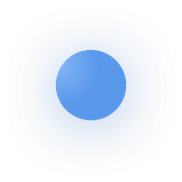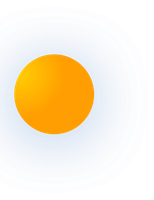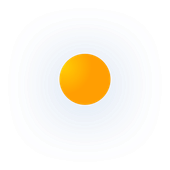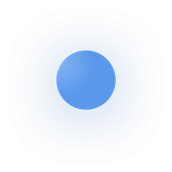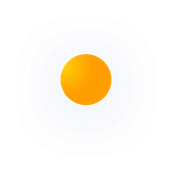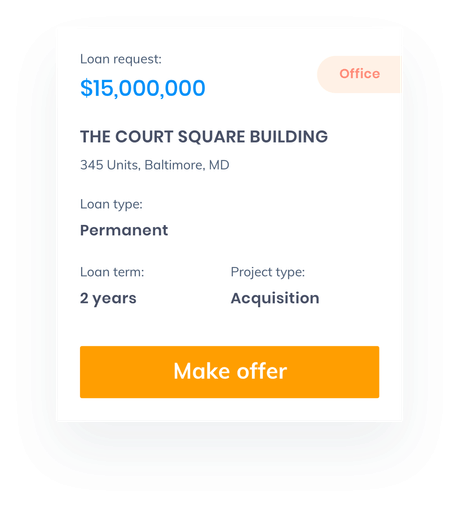 1. Long search of a lender for a specific type of financing
2. Intermediaries in the form of banks and other organizations
3. Long procedure to obtain a loan from the bank
4. Long search for the borrowers who meet the criteria for lending
5. Inability to negotiate loan terms
6. Uncertainty on the borrower's creditworthiness
7. Inability of the borrowers to determine loan conditions
1. The platform specializes in commercial lending
2. The parties themselves manage transactions
3. Supplementing a loan application with documents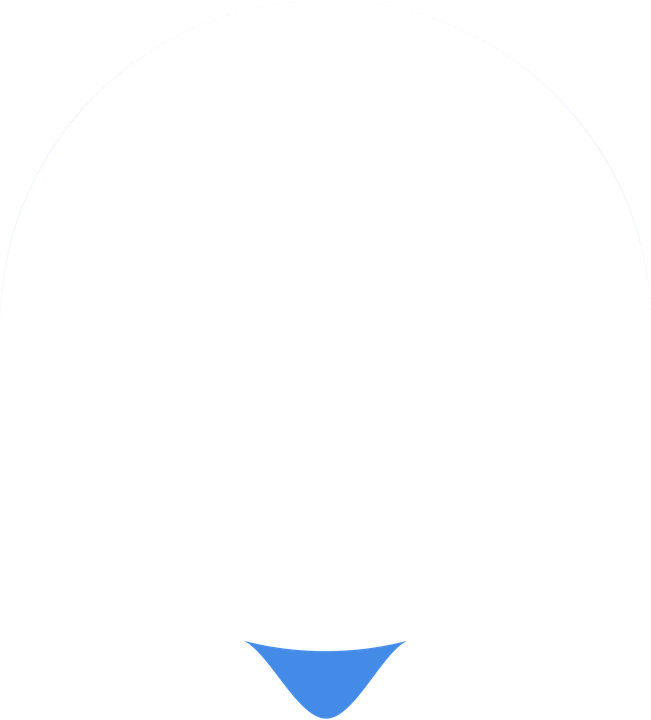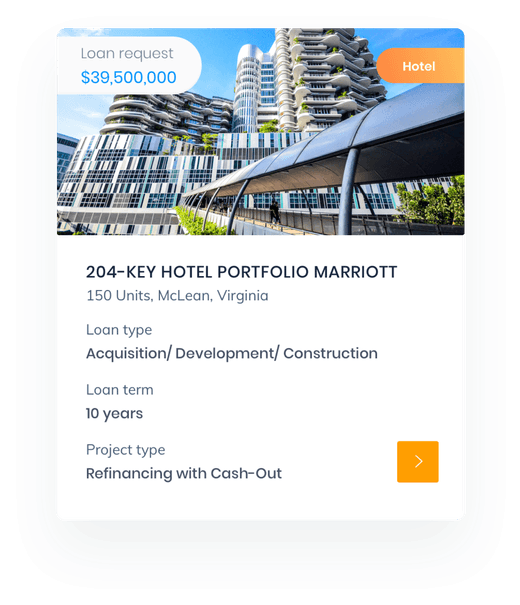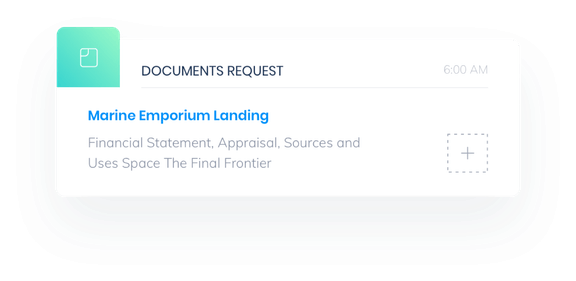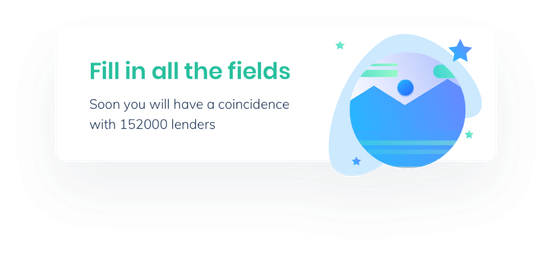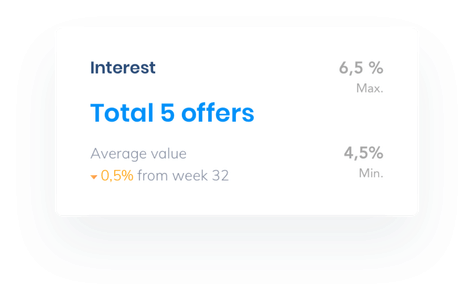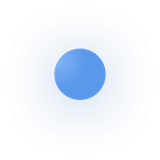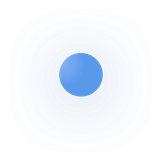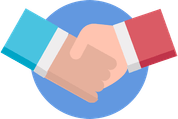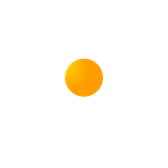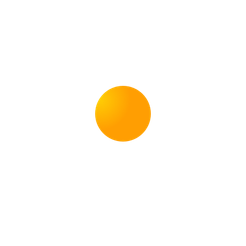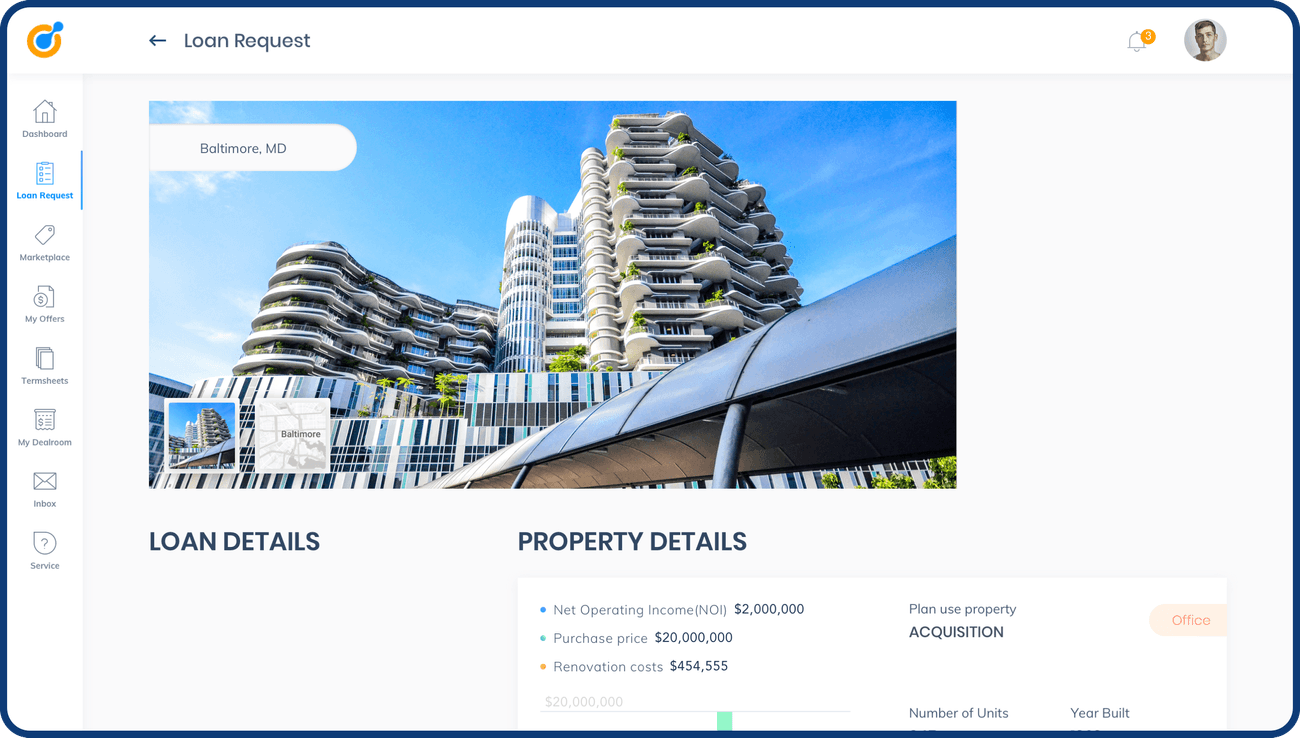 RealAtom builds the most powerful and flexible tools for the commercial real estate debt market. There were several challenges our team faced while working on the project, fixed them and suggested additional solutions Having studied the project requirements, we elaborated a plan and chunked the project into several stages to get ahead from the concept towards the finished product.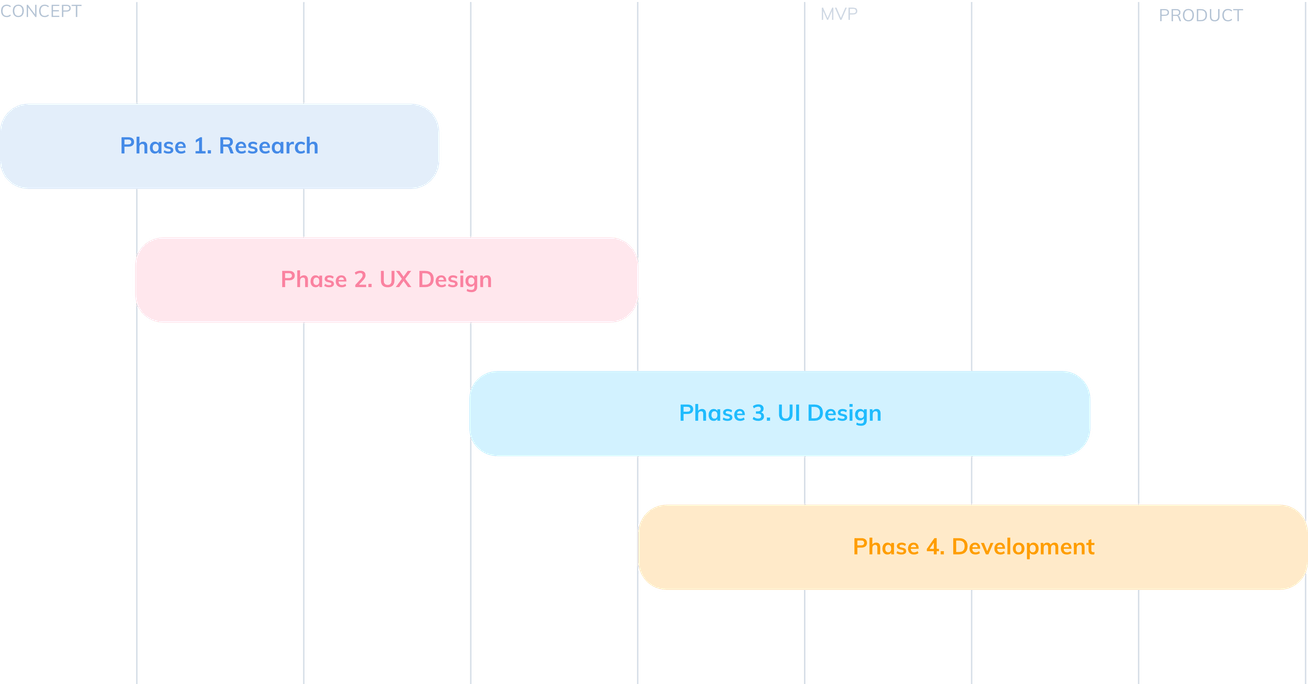 Whether you're a property investor or developer, a capital markets advisor, an investment sales broker, or a lender, RealAtom's unmatched functionality and market data help you secure the best loan for your projects and clients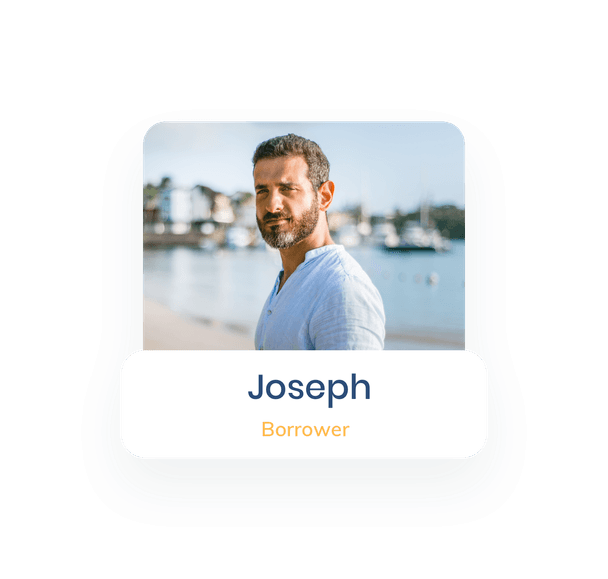 Creates an application for a loan, supplements it with the necessary documents
Confirms or rejects the offer
Answers questions of potential lenders and provides the necessary documents
Compares offers received from the lender
Negotiates loan applications
Chooses the best offer
Makes a deal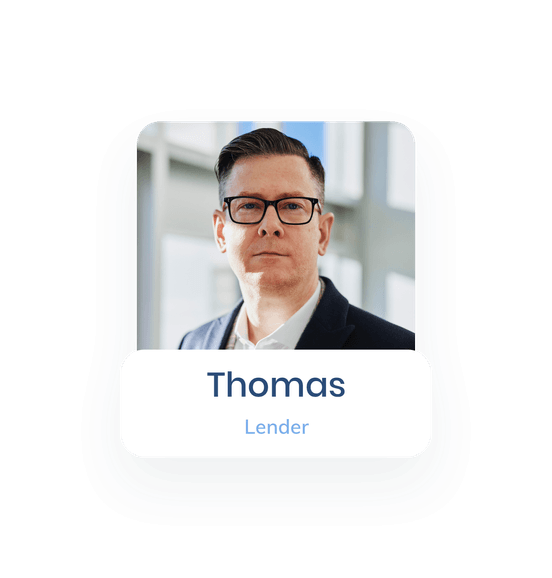 Selects lending criteria
Receives applications from borrowers in accordance with the selected criteria
Asks questions to clarify the application and requests additional documents
Makes an offer
Suggests loan conditions

Makes a deal


Creation of a product starts with arranging the basic information architecture. A mindmap provided us with valuable ideas that we used in the project.